Are Democrats Fighting Free Speech?
By USDR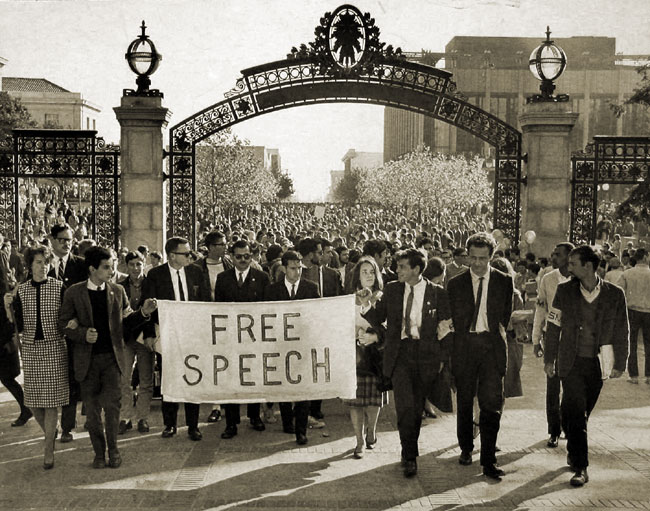 The 
Democratic Congressional Campaign Committee 
is circulating 
an email 
urging recipients to 
sign a 
petition
 for "A Constitutional amendment
 to 
overturn Citizens United
." To do this, such an amendment 
would require a rewrite of the First Amendment
, upon which the court decision was based.
All opinions expressed on USDR are those of the author and not necessarily those of US Daily Review.