By USDR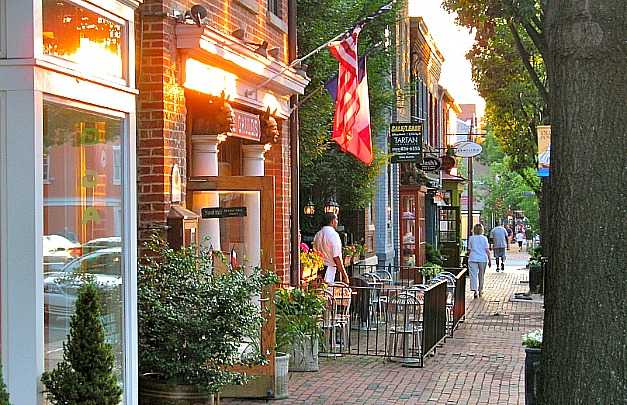 I decided to go to a liberal area and find out how people felt about having illegal minors bussed into their town.  Not surprisingly, many of them were perfectly fine with the prospect.  But, I quickly learned that their sympathies only went so far.
Obviously, the idea of bringing these kids to beautiful Northern Virginia all seemed great – in theory – to many of the people I talked to.  But, 
support for my initiative stopped at agreeing to sign a piece of paper
.  When I asked these citizens to do anything more to help solve the problem, their 
sympathy seemed to quickly evaporate.
Over the course of about an hour, I acquired 
nine signatures
 from enthusiastic passersby.  However
, 

not a single signer
 would agree to 
personally help these theoretical visitors
 to Old Town, Alexandria by offering up their homes.