Read Time:
1 Minute, 57 Second
By USDR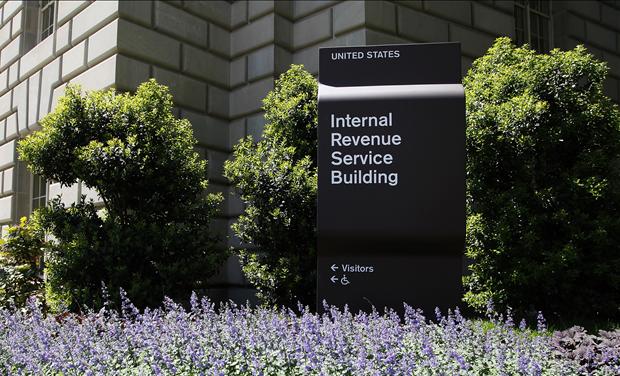 The American Center for Law and Justice (ACLJ), which represents 41 organizations in a federal lawsuit challenging the IRS, said today a decision by the Department of Justice to refuse to appoint a special prosecutor to examine the unlawful scheme targeting conservative organizations is "disappointing" and means the DOJ has decided to put "politics ahead of the rule of law."
"By refusing to name a special prosecutor to examine the unlawful IRS targeting scheme, the Department of Justice contributes to a troubling and growing pattern of obstruction – putting another road block in place – making it even more difficult to get to the truth and hold those responsible for this scandal accountable," said Jay Sekulow, Chief Counsel of the ACLJ. "An independent prosecutor – with no political agenda – is truly needed to uncover the origin and depth of this unconstitutional targeting scheme. By rejecting this request, the Justice Department puts politics ahead of the rule of law. The American people deserve better from the Obama Administration and the nation's top law enforcement officer. Unfortunately, this latest move is not only disappointing but represents another example of the Administration's strategy to ignore the facts and refuse to do what is necessary to get to the bottom of this illegal targeting scheme."
According to news reports, The Justice Department has declined to appoint a special prosecutor, concluding the case doesn't present a conflict of interest or "other extraordinary circumstances."
In rejecting the request for a special prosecutor, a top DOJ official wrote: "This investigation has been and will continue to be conducted by career prosecutors and law enforcement professionals in accordance with all Department policies and procedures that are designed to ensure the integrity of an ongoing criminal investigation."
In its federal lawsuit, the ACLJ represents 41 organizations in 22 states. Of the 41 groups, 24 organizations received tax-exempt status after lengthy delays, 11 are still pending, 5 withdrew applications because of frustration with the IRS process, and 1 had their file closed by the IRS after refusing to answer the unconstitutional requests for more information.
Led by Chief Counsel Jay Sekulow, the American Center for Law and Justice (ACLJ), focusing on constitutional law, is based inWashington, D.C. and is online at www.aclj.org.