Read Time:
1 Minute, 53 Second
By USDR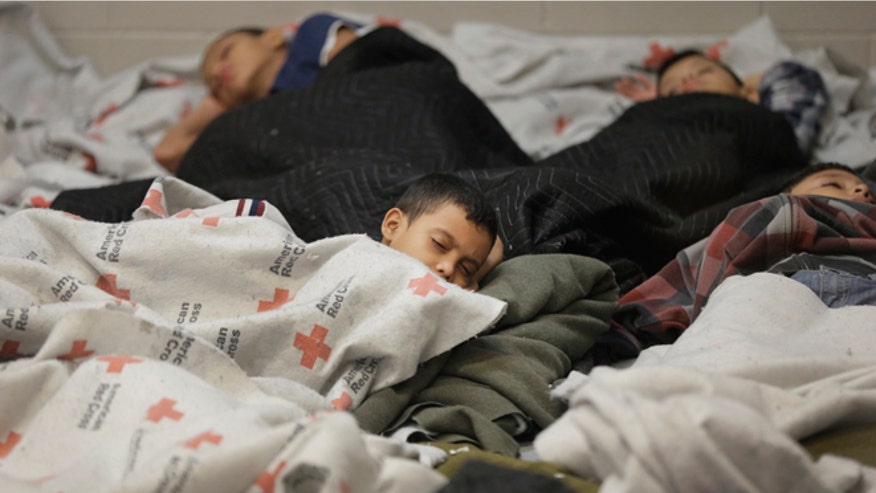 The recent surge in illegal border crossings, especially by unaccompanied children, could cause a serious public health crisis in the U.S., according to the Association of American Physicians and Surgeons.
There is a high risk of bringing deadly diseases, both familiar like measles and unfamiliar like dengue ("bonebreak") fever, to a vulnerable population. The proper public health response is to confine the risk and alert authorities and the public. The U.S. government response is apparently to disperse potentially infected people far and wide, and reportedly to threaten to arrest or fire law enforcement or medical personnel who speak out.
The influx was evidently anticipated. An opportunity to provide escort services for 65,000 unaccompanied children was advertised in FedBizzOpps.gov in January. Charter flights operate between the border town of Brownsville, Texas, and Tucson, Arizona, on an almost daily basis—some taking an unusual route through Mexican air space. Private contractors have reportedly been buying up real estate and speeding through the permitting process to open shelters.
"This does not look like a spontaneous flight of refugees from an unpublicized war in Central America," stated AAPS executive director Jane M. Orient, M.D. "Nor does it look as though deep-pocketed investors have suddenly become great humanitarians."
Whatever the political or economic interests involved, physicians need to be concerned about all the human beings involved: the illegal migrants themselves, those caring for them, and those living in the communities to which they are being sent.
AAPS has sent an open letter to Congress calling for hearings on the public health issues. Congress needs to provide protection for whistleblowers. AAPS suggests interviewing officials from Immigration Control and Enforcement (ICE), the Department of Health and Human Services (HHS), the Centers for Disease Control and Prevention (CDC), commanders of military facilities used to house illegal migrants, state and local public health officials, private contractors, and personnel in direct contact with the migrants, including current and former Border Patrol agents and medical personnel.
The Association of American Physicians and Surgeons (AAPS) is a national organization representing physicians in all specialties, founded in 1943 to preserve private medicine and the patient-physician relationship.