July 4th Report: How to Start Living Debt Free
By USDR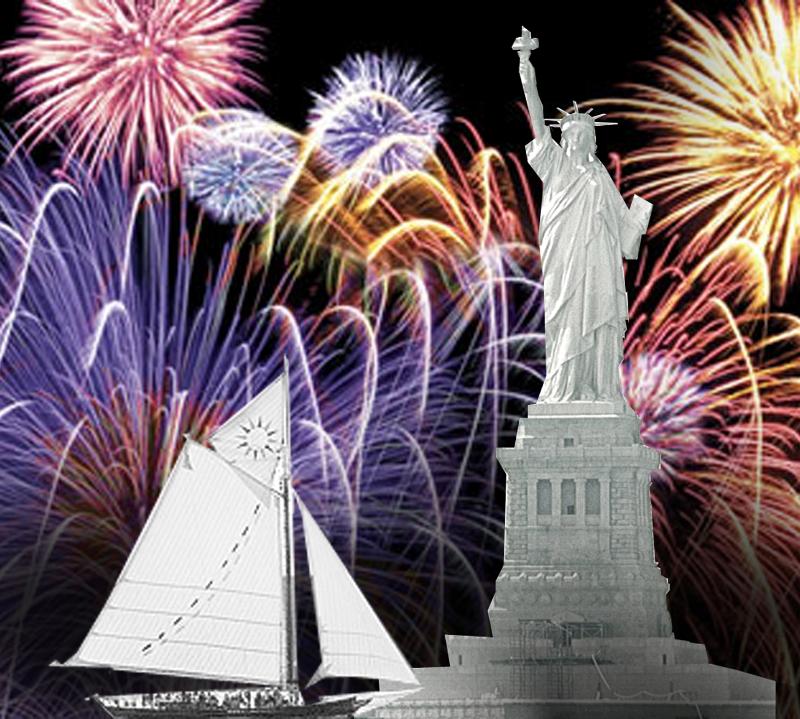 The 4
th
of July is about celebrating the hard-fought freedom of our great nation, yet one thing we are not free from at the present time is debt. Millions of Americans owe trillions of dollars to various types of lenders – and even Uncle Sam is deep in the hole.
In order to help consumers navigate the path to financial liberty this Independence Day, the personal finance social network WalletHub has followed up on its list of the Best & Worst Cities for 4th of July Celebrations with its 2014 Debt Freedom Report – a collection of tips, information and resources for becoming and living debt free. After all, if we all work together, our societal addiction to debt can indeed one day be beaten.
To check out the report, please visit: http://wallethub.com/edu/debt-free-living/4745/
More from WalletHub & CardHub
Summer Events:
Relocation:
Jobs & Graduation Season:
Summer Travel:
Taxes:
Car Insurance:
Small Business:
Credit Cards:
Banking:
Financial Literacy:
All opinions expressed on USDR are those of the author and not necessarily those of US Daily Review.