Lois Lerner on Conservatives
By USDR
A 
newly discovered email exchange from Lois Lerner'
s official IRS email account "directly demonstrates Ms. Lerner's deep animus towards conservatives, which 
she refers to as '—holes,'"
 House Ways and Means Committee Chair Dave Camp wrote in a letter to Attorney General Eric Holder on Wednesday.
In that Nov. 9, 2012 email, Lerner further suggests that conservatives will ruin the country: "So we don't  need to worry about alien teRrorists (sic). It's our own crazies that will take us down," she wrote.
— See more: 
http://www.cnsnews.com/news/article/susan-jones/rep-dave-camp-lois-lerner-referred-conservatives-holes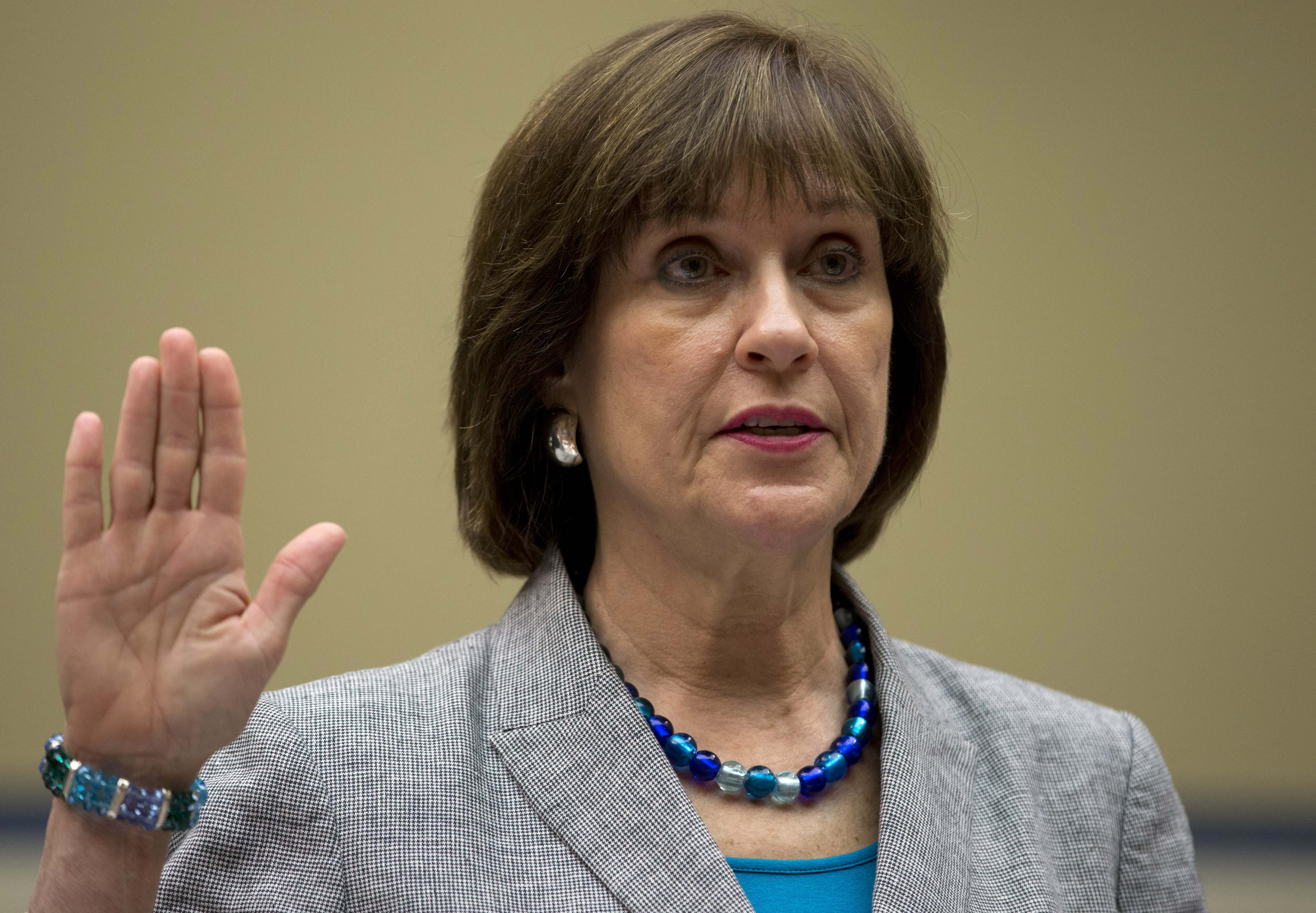 All opinions expressed on USDR are those of the author and not necessarily those of US Daily Review.