Monthly Jobs Report Up, Recovery Grinds Into Second Gear
By USDR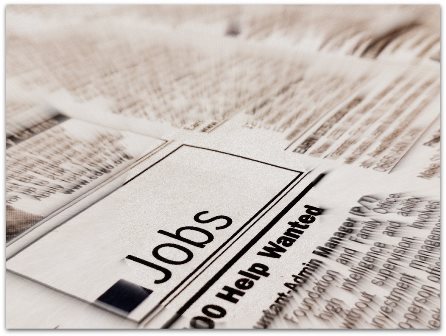 Rep. Kevin Brady, Chairman of the congressional Joint Economic Committee responded to today's report by the Bureau of Labor Statistics (BLS) that the U.S. economy added 209,000 nonfarm payroll jobs and 198,000 private payroll jobs during the month of July while the unemployment rose to 6.2%.
"Every new job is welcome news, but with millions looking for work we can't celebrate a modest 209,000 jobs a month. Five years after the recession ended, the Obama recovery remains stuck in second gear.
"The U.S. economy is missing 5.8 million private sector jobs – enough to put every jobless person in 44 states back to work. And just to catch up with an average recovery by the end of the President's term, the U.S. economy would need to generate 380,000 jobs each month. That's just not happening under this President," Brady noted.
All opinions expressed on USDR are those of the author and not necessarily those of US Daily Review.