Read Time:
1 Minute, 56 Second
By USDR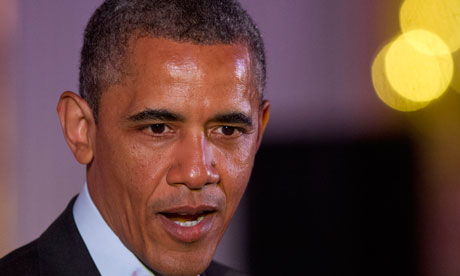 On the eve of the resumption of nuclear negotiations with Iran and the 50th anniversary of President John F. Kennedy's assassination, top national security practitioners and other experts convened on Tuesday at the National Press Club to analyze the potentially ominous differences between President Obama's approach to an emerging Iranian Missile Crisis and that taken by JFK with respect to its Cuban predecessor five decades ago.
Former U.S. Ambassador to the UN John Bolton and former Air Force Assistant Vice Chief of Staff Lieutenant General Thomas McInerney, USAF (Ret.) led the discussion with moderator Frank Gaffney, who formerly acted as the Assistant Secretary of Defense for International Security Policy. Respondents were Maseh Zarif, Deputy Director for the American Enterprise Institute's Critical Threats Project, and Morton Klein, President of the Zionist Organization of America.
The program is the first in a series of such conversations sponsored by EMPact America, a non-profit organization focused on protecting America from the sort of threat Iran seems determined to pose to the United States: a catastrophic electromagnetic pulse (EMP) attack designed to devastate the electric grid and all of the critical infrastructures that depend upon it.
Anticipating the contrast to be drawn with President Kennedy's leadership in actually preventing a then- imminent nuclear threat to the United States from Cuba, Mr. Gaffney said, "President Obama appears determined to reach a deal with the Iranian mullahs, even if it does nothing to thwart their nuclear ambitions.  This event will make clear the extreme dangers associated with such an outcome – and offer alternatives from several of the nation's most experienced and recognized national security professionals.  The program couldn't be more timely, or more needed."
Mr. Zarif added: "The Iranian regime is on a path that will allow it to rapidly build and deploy a sizable atomic arsenal at a time of its choosing. There are no indications that Iran's leadership is preparing to abandon its ambitions by verifiably suspending and dismantling its nuclear weapons program. The proposal reportedly being discussed in Geneva is a half-measure that cedes toTehran core elements of a robust nuclear weapons capability and breathing room to continue refining key elements of that capability," said Maseh Zarif, Deputy Director for the American Enterprise Institute's Critical Threats Project.