Obamacare is "Unworkable and Fatally Flawed"
By USDR.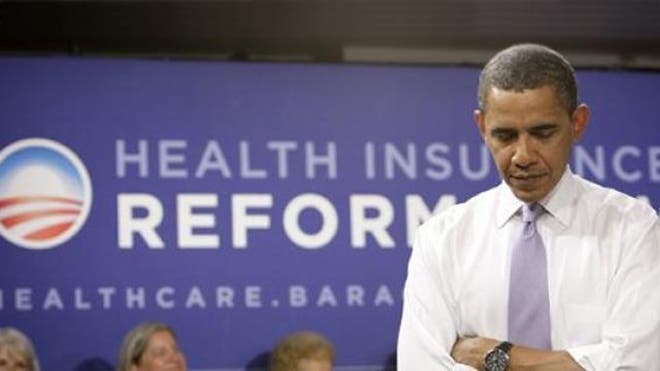 The American Center for Law and Justice (ACLJ), which is legally challenging ObamaCare, said today the latest exemption issued by the Obama Administration proves ObamaCare is "unworkable and fatally flawed."
"As millions of Americans continue to lose health insurance coverage because of ObamaCare, this latest maneuver does nothing to right a sinking ship and further proves ObamaCare is unworkable and fatally flawed," said Jay Sekulow, Chief Counsel of the ACLJ. "This is just another example of how the Obama Administration is grasping at straws to save a program that doesn't work. The Obama Administration should exempt all Americans from ObamaCare's individual mandate without further delay."
In an 11th hour move, the Obama Administration announced that it is changing the rules of the individual mandate to clear the way for hundreds of thousands of Americans who have lost coverage and can't afford a new plan to qualify for a "hardship exemption" which would exempt those individuals from financial penalties facing Americans that don't purchase a health plan next year.
Further, the Obama Administration said it would permit those individuals to purchase bare-bones "catastrophic" coverage plans that until now were available only for people under 30.
ACLJ Executive Director Jordan Sekulow added: "Once again, the Obama Administration is changing the law in an attempt to fix the unfixable. The fact is this latest exemption really represents a strong admission that ObamaCare is failing. Americans now realize the problems with ObamaCare go far beyond a website that doesn't work. This latest change will make a bad situation even worse. It will result in more chaos, higher insurance rates for everyone, and does nothing to stop the continuing loss of coverage for millions of Americans because of ObamaCare."
All opinions expressed on USDR are those of the author and not necessarily those of US Daily Review.