Read Time:
2 Minute, 2 Second
By USDR
How much should you spend on Valentine's? The fun dating site Flirt.com asked its members what they thought about it. Turns out men are expected to drop more money on the occasion than their female counterparts but both are required to spend something, or risk getting dumped.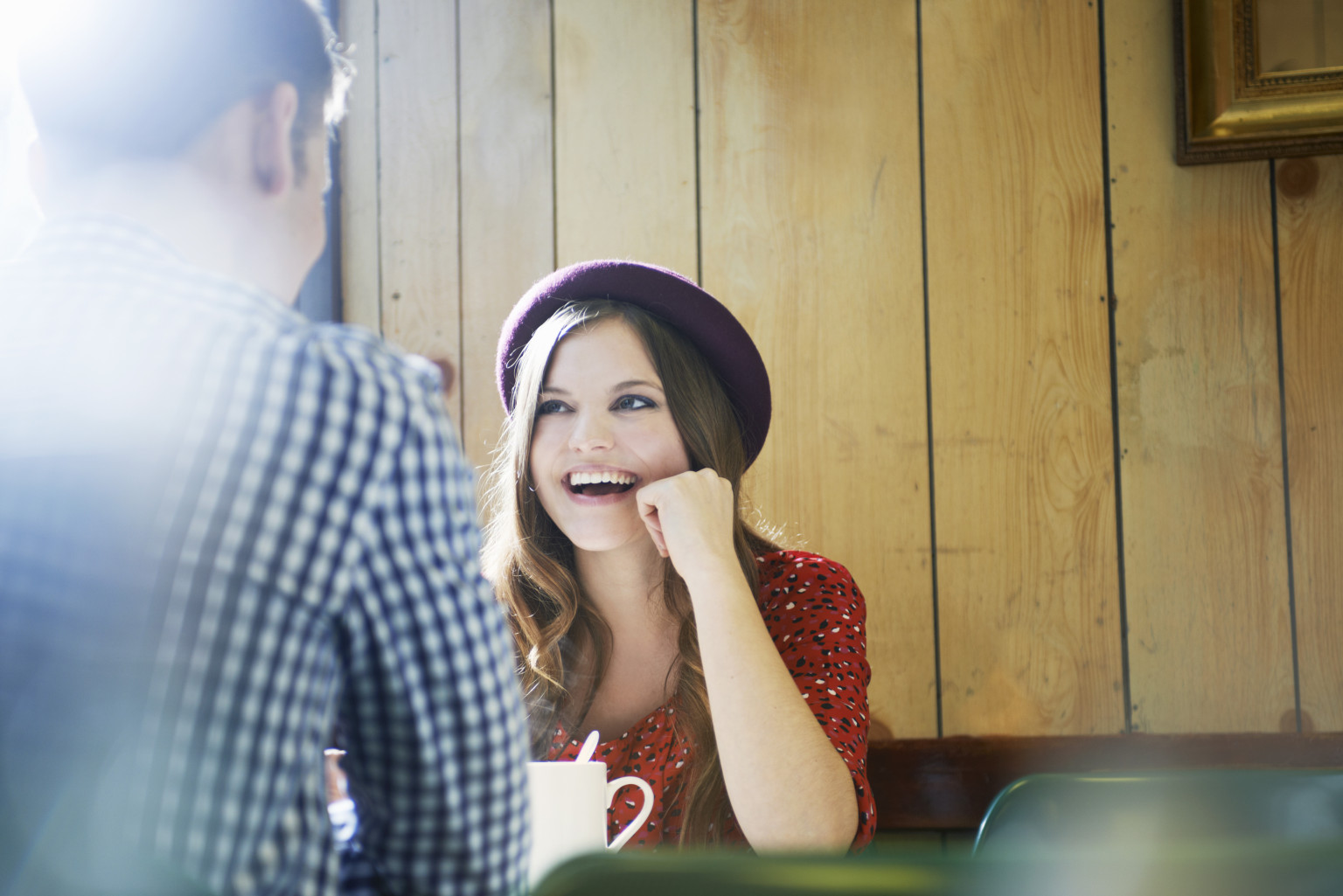 The most surprising aspect of all was that 80% of men and 78% of women would consider ending a relationship if their partner didn't do anything for Valentine's Day.
The Flirt.com survey questioned men and women if they would be willing to max out their credit card to buy their significant other an amazing Valentine's Day gift.  40% of men said they would; however, only 27% of women would do the same.  Perhaps this is because men are culturally expected to impress women through gifts and take care of them, while women prefer to be spoiled on the holiday.
Participants of the survey were asked how much they would spend on a gift for their partner on Valentine's Day, and a shocking 49% of men said they would spend over $100.  When women were questioned, only 27% responded that they would spend more than $100.
What if you've only been dating for a short time?  Both men and women expect to give gifts even if they just started dating. When asked if they would buy something for a person they had met very close to Valentine's Day, 82% of men and 68% of women agreed that they would do something as a token gesture.  67% of men, and 76% of women said they would be more likely to spend more money on a partner that they have known for a longer period of time, rather than someone they had just started dating.
Men expect themselves to spend more money than women on a night out or a celebration.  63% of men responded that they would spend at least $100 for a special night, while only 43% of women said the same.
Valentine's Day was found to be a holiday in which people spend more than they are able to spend comfortably.  75% of men and 74% of women agreed that they are pressured to spend more than they normally would.  Additionally, 53% of men and 40% of women would go so far as to borrow money to buy a gift for their Valentine.