Read Time:
2 Minute, 0 Second
By USDR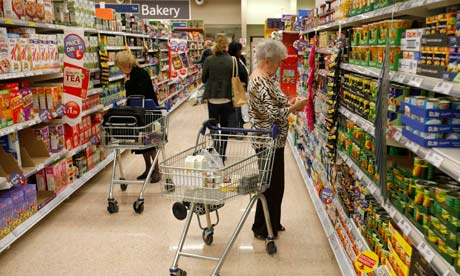 Slightly more than one in four Americans (26%) spent less than they expected during the holiday shopping season, according to a new Bankrate.com (NYSE: RATE) report. Only 14% of Americans spent more than expected; more than half (57%) spent about what they expected.
The tightfistedness was fairly universal: no age group collectively spent more than expected. And only the highest-income group (those with annual household incomes of $75,000 or more) was more inclined to have spent more rather than less this holiday season.
Bankrate.com's latest Financial Security Index results, however, tell a more upbeat story about consumers' finances. The Financial Security Index hit a seven-month high of 102.6 in January (readings above 100 illustrate improved financial security versus one year ago). The most prominent areas of improvement were consumers' comfort levels with debt and feelings about their overall financial situations.
"The U.S. economy has definitely carried some momentum into 2014, but it's still a slow-growth economy with high unemployment and stagnant household income," said Greg McBride, CFA, Bankrate.com's senior financial analyst. "Consider that the economy has hit a rough patch each year of the recovery, usually in the first half of the year, and has underperformed the Fed's estimates year-in and year-out. I expect similar results in 2014."
Compared to one year ago, consumers noted improvement on four of the Index's five components: debt, overall financial situation, job security and net worth. While Americans are still, by and large, feeling negative about the fifth component (savings), the numbers are improving. This month's reading on savings is the least negative it has been since polling began inDec. 2010. At present, those feeling less comfortable with their savings compared to one year ago outnumber those feeling more comfortable by a three-to-two margin.
Senior citizens (ages 65+) are more likely than other age groups to say their financial situation is worse today than it was one year ago. Among income groups, only the lowest-income households (under $30,000 per year) report that their overall financial situation is worse now.
The survey was conducted by Princeton Survey Research Associates International (PSRAI) and can be seen in its entirety here:
http://www.bankrate.com/finance/consumer-index/financial-security-charts-0114.aspx