Read Time:
1 Minute, 2 Second
By USDR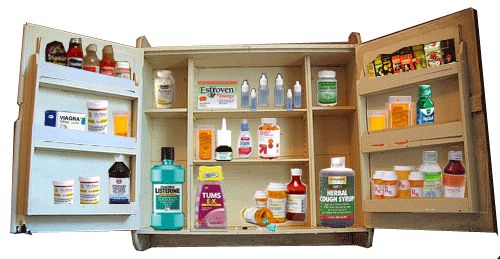 Nearly nine in every 10 poisoning deaths are caused by drugs, most of which are legal. In fact, opioid prescription painkiller overdoses are now a leading cause of death for Americans ages 26-54. The National Safety Council details the scope of this surging epidemic in its Prescription Nation infographic.
Nearly 70 percent of new prescription painkiller abusers get the drugs from friends or family members. This means the drugs are likely stored in the home, where poisonings were the leading cause of unintentional injury-related deaths for people ages 15-64. Visit nsc.org/rxnation to learn more about prescription painkiller abuse and what can be done to save lives.
About the National Safety Council
Founded in 1913 and chartered by Congress, the National Safety Council, nsc.org, is a nonprofit organization whose mission is to save lives by preventing injuries and deaths at work, in homes and communities, and on the roads through leadership, research, education and advocacy. NSC advances this mission by partnering with businesses, government agencies, elected officials and the public in areas where we can make the most impact – distracted driving, teen driving, workplace safety, prescription drug overdoses and Safe Communities.