Canadian Ambassador Warns of "Strain" in US Relations if there is a Keystone Delay
By USDR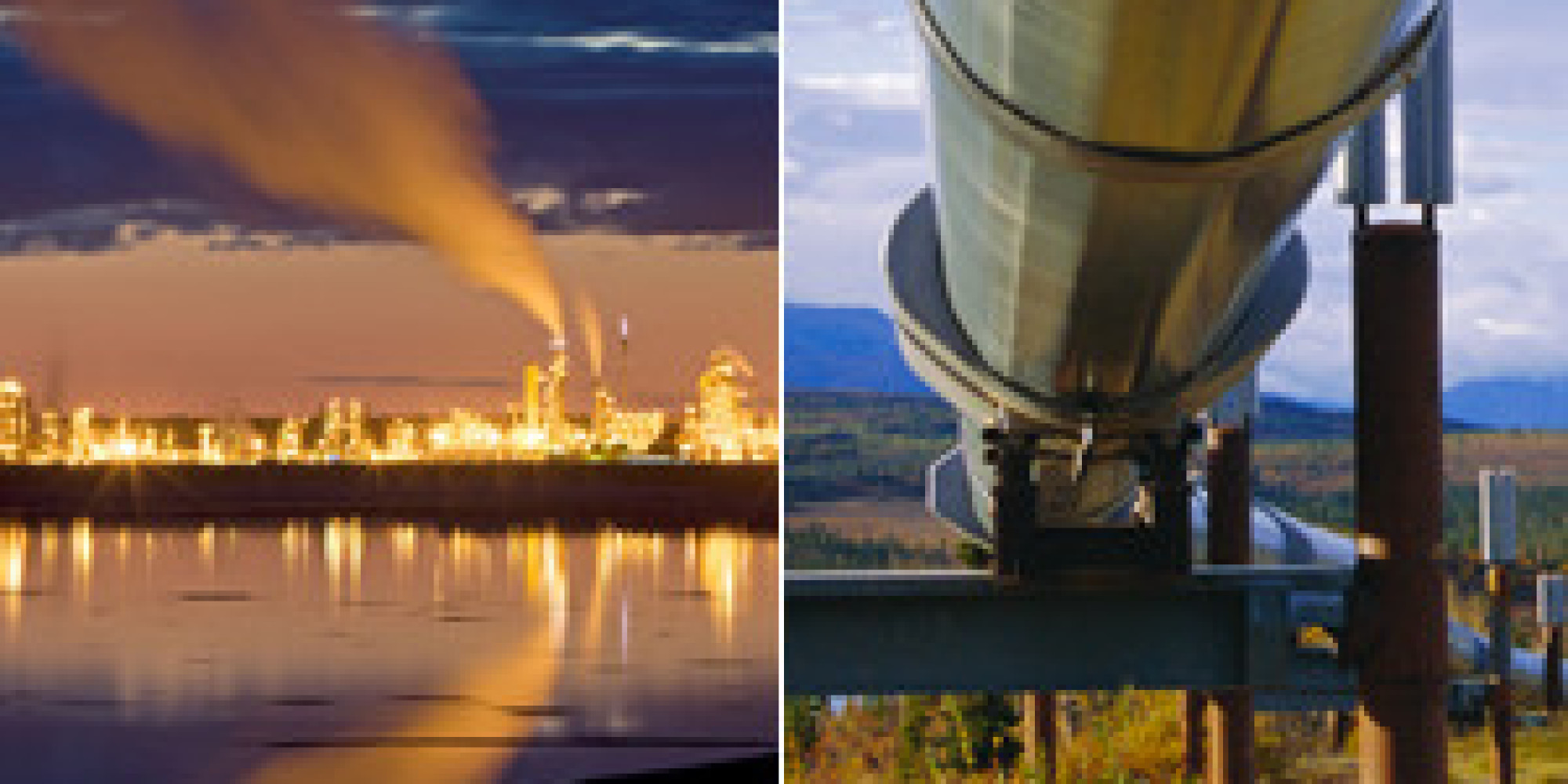 If the U.S. government rejects the Keystone XL pipeline project, the decision would "definitely strain" the relationship between the U.S. and its neighbor to the north, Canadian ambassador to the U.S. Gary Doer said on Sunday's Platts Energy Week, an all-energy news and talk show program.
"It would be perceived as being political, and not on the basis of the public interest of the United States and Canada," Doer said.
The U.S. State Department on January 31 released its final supplemental environmental impact statement on the proposed 830,000 barrels per day (b/d) Keystone XL pipeline, which would carry crude oil from Hardisty, Alberta, to Steele City, Nebraska, eventually linking to other pipelines for delivery to the U.S. Gulf Coast.
In the report, the agency said that the Keystone XL pipeline would not significantly harm the environment or impact development of Canada's oil sands. Environmental groups were quick to criticize the State Department's findings, however, saying that approval of the pipeline would lead to more extensive development of Alberta's oil sands and endanger groundwater supplies.
Rail will likely be able to accommodate new production from Alberta's oil sands if construction of the Keystone XL pipeline is delayed or rejected, the State Department said.
Doer said he was optimistic that the Obama administration would approve the Keystone XL project because transporting crude via pipeline will result in the release of fewer greenhouse gases than if it was transported by rail.
"Let's get on with it," Doer said, adding that U.S. President Barack Obama, Canadian Prime Minister Stephen Harper and Mexican President Enrique Pena Nieto will likely discuss the project when they meet in Mexico on February 19.
"I see this as an extremely positive meeting on how we can move [further toward] energy security in our neighborhood," Doer said.
He acknowledged that the U.S. has to follow a legal process and allow for public comment before the project is approved, but he urged Obama to make a decision so that work on TransCanada's Keystone XL pipeline can begin.
"Follow the legal process, but let's get this thing done in a way that construction season can begin," he said, adding that Obama should "choose hard hats over Hollywood celebrities."
Other Program Highlights
The Keystone XL pipeline was also discussed during other segments on Sunday's edition of Platts Energy Week. David Goldwyn and Robert McNally, both former Washington energy officials, shared their insights on the likelihood of the pipeline getting approval from Washington.
During this week's "Market Spotlight" segment, Platts Oil Editor Bridget Hunsucker discussed how the one part of the Keystone XL pipeline – the Gulf Coast Project – is already up and running, despite the pipeline still awaiting approval.
In another segment, former U.S. Federal Energy Regulatory Commissioners James Hoecker and Marc Spitzer discussed President Obama's choice for chairman of the Federal Energy Regulatory Commission, Norman Bay.
Platts Energy Week airs at 7:30 a.m. U.S. Eastern time Sunday mornings on W*USA TV 9 in greater Washington, D.C., and in Houston on KUHT, a PBS affiliate, as well as on other PBS stations in cities throughout the United States, including Anchorage, Houston, Juneau, Raleigh and Wichita. For online viewing, the program is accessible at www.plattstv.com.
The program features interviews with leading figures from government, industry, markets, think tanks and the financial community. Host Bill Loveless is an editorial director at Platts who brings 30 years of energy journalism experience to the anchor chair. The program also features veteran energy news editor and Platts Energy Week Senior Correspondent Chris Newkumet.
Platts Energy Week is produced by Platts, the world's leading source of information and intelligence on energy and related commodities and a division of McGraw Hill Financial [NYSE: MHFI] and W*USA-TV, the Washington, D.C., CBS affiliate and flagship television station of Gannett Company. [NYSE: GCI]. While the program is U.S. focused and produced in Washington, it reflects the global vantage point of Platts, whose correspondents are stationed in such major capitals as London, Dubai, Singapore, Tokyo and Moscow.
All opinions expressed on USDR are those of the author and not necessarily those of US Daily Review.