Ethnic Minority Group Protests the Elimination of Its Holiday
By USDR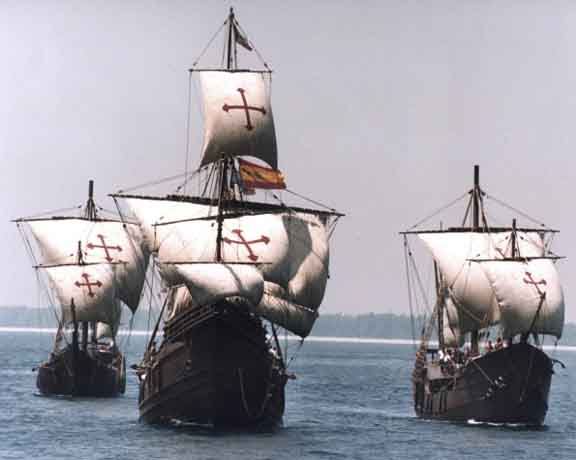 The Italian American One Voice Coalition today is calling upon the city of Minneapolis to reverse its decision to eliminate Columbus Day in favor of Indigenous People's Day. Yet gain, another display of ignorance towards the Italian American community and culture.
Christopher Columbus set sail more than 500 years ago on a mission to find this great country we live in called America. The date of 1492 will forever hold a special place in the minds of many to show the importance of this man and his journey. One Voice Executive Board Member Andre DiMino says, "This is a insult aimed at the great Italian explorer and the more than 20-million Italian Americans .Columbus Day has long be a holiday to celebrate Italian American achievement and it's important we keep it that way."
While One Voice praises the move to honor America's indigenous people we wonder why it has to be at the expense of dishonoring the great Italian explorer and all the contributions made by this nation's more than 20-million Italian-Americans", said One Voice president Doctor Manny Alfano.
"This is not about us against them. It's about a day that has been around for decades to honor Italian Americans We object to the move by the city of Minneapolis and all other cities that feel Columbus and Italian Americans do not deserve at least one day to honor our culture"
About ONE VOICE
ONE VOICE is different from all other Italian American groups in that its' primary focus and objective is to fight bias in mass media and combat stereotyping and discrimination against Italian Americans. It is the only national Italian American organization of its type that focuses solely on defending the great heritage and culture of Italian Americans.
All opinions expressed on USDR are those of the author and not necessarily those of US Daily Review.