High Court Affirms First Amendment Rights for Family Business Owners
By USDR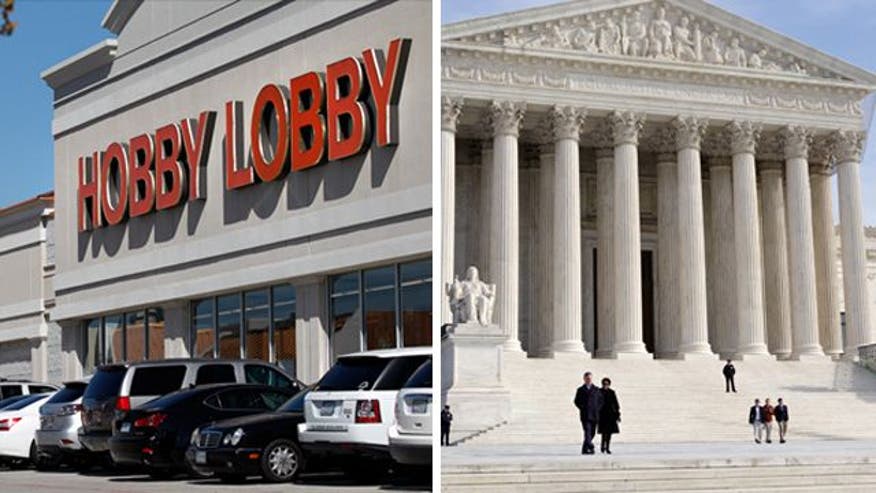 Congressman Kevin Brady (R-TX) released the following statement regarding the Supreme Court's Burwell v Hobby Lobby decision:
"Today's ruling was a victory for one of the bedrock principles of our nation – the freedom of religion. This landmark decision made it clear that family business owners do not lose this freedom when they become job creators and that no American should be forced to choose between submitting to burdensome government regulation and paying crushing fines to following their deeply held spiritual beliefs. Punishing family business owners for their religious beliefs, who are providing living wages and excellent benefits to their workers, is unjust and frankly, un-American, especially when the White House has crafted an abundance of exemptions for political friends. I applaud this Supreme Court decision and hope they deliver a similar ruling for the non-profit cases still pending."
All opinions expressed on USDR are those of the author and not necessarily those of US Daily Review.