House Republicans Challenge Obama on Tax Increases
By USDR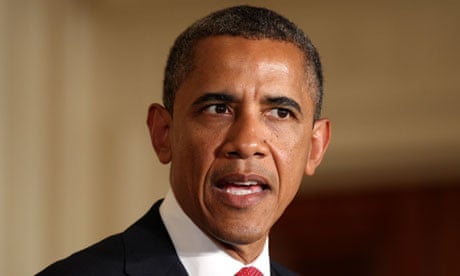 Due to the White House torpedoing a deal between both Chambers of Congress to pass pro-growth tax reform that would have made permanent several provisions of the U.S. tax code, the House moved forward today with the Tax Increase Prevention Act. Sponsored by Ways and Means Chairman Dave Camp (R-MI), this bill will extend several tax provisions which expired late last year or earlier this year.
"The House has once again stopped impending tax increases. The President talks a good game when it comes to tax reform, but once again he's obstructing progress for political purposes, and all to the detriment of local businesses and American workers," said Texas Congressman Kevin Brady, a senior member of the House Ways and Means Committee. The sponsor of the provision of the bill which would have made the Research & Development credit permanent, Brady noted, "It's unfortunate that the President missed the opportunity to give American companies the certainty they need by making provisions like the R & D credit a permanent part of the tax code."
Brady also sponsored a provision he's long championed – making permanent the sales tax deduction which gives taxpayers in states that don't have a state income the ability to claim their sales tax when filing their federal tax forms. Brady continued, "Since being reinstated as a temporary extension, billions of dollars have been able to stay in the pockets of taxpayers in states like Texas."
"Because this bill once again extends several provisions, taxpayers and local business owners will be able to keep more of their hard-earned money, and that's a good thing," stated Brady. "But I look forward to working next year with my colleagues on the Ways and Means Committee and the Republican Senate in order to push forward pro-growth tax reform that makes provisions like these a permanent part of the tax system. This historically weak economic recovery needs a jumpstart, and comprehensive tax reform is a necessary step towards real growth."
All opinions expressed on USDR are those of the author and not necessarily those of US Daily Review.