By USDR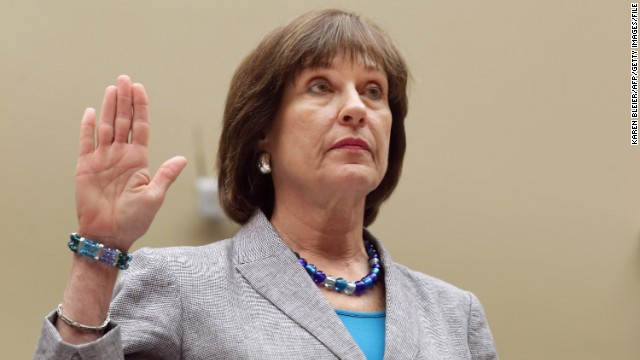 Lois Lerner "made several false statements" about her involvement in the IRS scandal to the Congressional Committee while she was an IRS director, according to the scathing report released yesterday by the House Oversight and Government Reform Committee, led by Chairman Darrell Issa (R-Calif.)
Asked on February 24, 2012 whether the criteria for evaluating tax-exempt applications had changed at any point, Lerner responded "that the criteria had not changed. In fact, they had. According to the Treasury Inspector General for Tax Administration (TIGTA), in late June 2011, Lerner directed that the criteria used to identify applications be changed," the report says.

But, 

despite her claims

 on April 4 and 26, at a briefing on May 13, 2013, IRS officials, including the IRS Commissioner's Chief of Staff Nikole Flax, could not identify 

any other instance in the agency's history

 in which the IRS 'asked groups for a complete list of donors with corresponding amounts,'" the report states.