Read Time:
3 Minute, 26 Second

INTERVIEW ON THE PRICE OF BUSINESS SHOW, MEDIA PARTNER OF THIS SITE.
Recently Kevin Price, Host of the nationally syndicated Price of Business Show, interviewed filmmaker Warren D. Robinson (image below).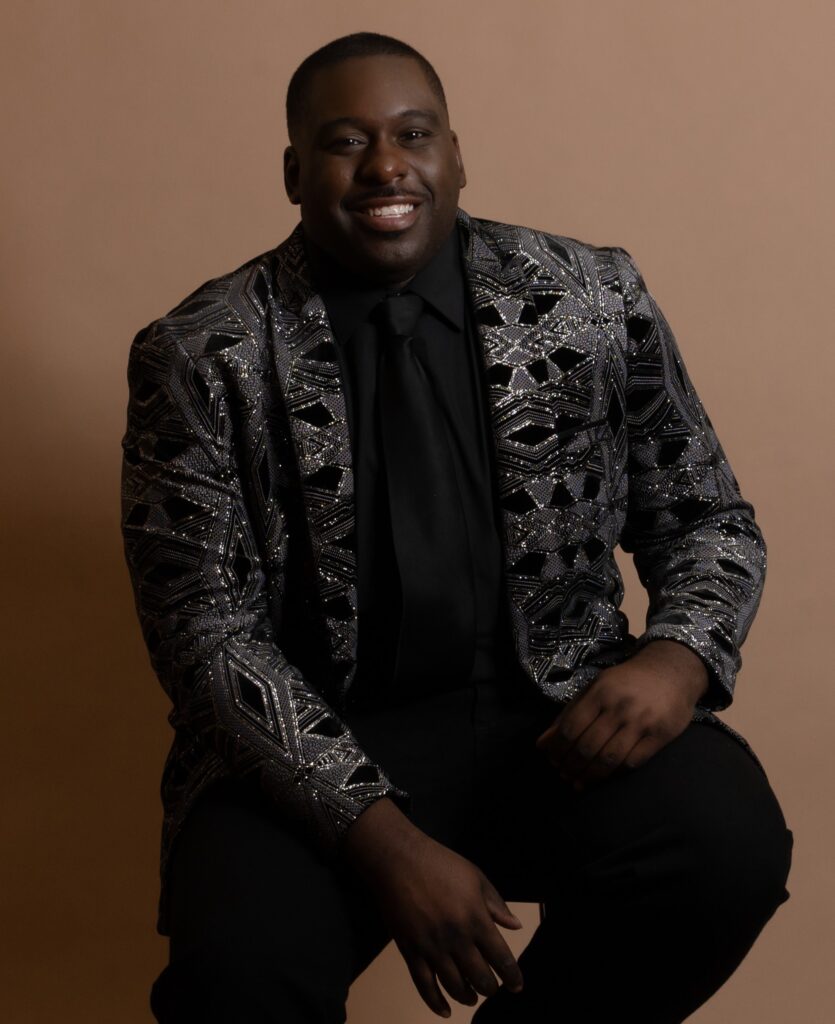 Price and Robinson discuss Netflix's $100 million pledge to the black community.
Netflix has recently revealed that they have followed through with their June 2020 pledge of investing 2% of their cash reserves into Black owned banks and financial institutions. So far that has totaled $100 million and has been earmarked for housing development, community development and to fuel economic development in underserved minority markets.  This is in addition to the $150 million Netflix's CEO donated to Black colleges and universities for scholarships. "This financial commitment behind the scenes has an even greater impact than anything Netflix could ever do on screen." Says entertainment executive and producer Warren D. Robinson, "On screen representation is important and powerful but at the end of the day it's just entertainment. This money they are giving behind the scenes will actually change people's life in a tangible way by giving them the ability to own a home, start a business, receive favorable loan terms and complete an education without being crippled by student loan debt. These are generational benefits and its impact is going to be massive." Robinson is aware that there are some who will find this commitment to Black banks troublesome but he contends it's actually the least that Netflix can do. "It's only 2% that leaves 98% for the traditional white banks or however else they want to divided it." Robinson days with a laugh, "Not to mention that about 13% of Netflix subscribers are African-American so some may argue the percentage is too small." To find out more about Netflix's initiative you can watch the Series, Banking On Us, on their Youtube Channel.
According to a statement, "Entertainment executive and producer, Warren D. Robinson believes that when organizations are willing to have open and honest conversations about race and their own bias they can commit to meaningful change. We have seen this recently in the form of Hollywood award shows, particularly, the Grammys and the Academy Awards (Oscars). The Recording Academy and the Academy of Motion Picture Arts and Sciences have both taken concrete steps to diversify their ranks and address inherit biases in their voting processes. As a result we have the most diverse crop of award winners/nominees, respectively, we've ever seen. Contrast that with the scandal and production shutdown currently at CBS's The Talk, which resulted because a co-host was unable to properly engage in a conversation about race, address her own bias and commit to doing better. 'The key part to every conversation' Warren says, 'starts with listening. Listening and hearing are different and if you are unable to listen then you are unable to have a conversation.'
"Warren D. Robinson, is an avid and accomplished entertainment executive, motivational speaker, host, life coach and award winning producer who created the wildly popular series, Buried by the Bernards, which is currently streaming on Netflix.
"Warren has served as an entertainment consultant, manager and producer, facilitating, appearing and negotiating high powered deals on behalf of his clients in front of such companies as: Warner Brothers, BET, CNN, Freemantle, Best Buy, TV ONE, Netflix, Lifetime, Fox News, WE TV, E!, NBC Universal, Viacom and more. In addition, Warren's entertainment prowess includes coordinating, partnering and/or producing events for: legendary actress Pam Grier, Taraji P Henson, Gabrielle Union, Vivica A Fox, Soul singer Eddie Levert (of the O'Jays), Comedian Mike Epps, Angie Stone, Flavor Flav, the Indianapolis Colts, Donna Joyner-Richardson, Stephanie Mills, Erykah Badu and Tom Joyner among others. Warren graduated from Indiana University (B.A.-Political Science) and Howard University School Of Law (J.D.)."
Learn more about Warren D. Robinson and his work here.
LISTEN TO THE INTERVIEW IN ITS ENTIRETY HERE