Obama Claims VA Crisis "Progress"
By USDR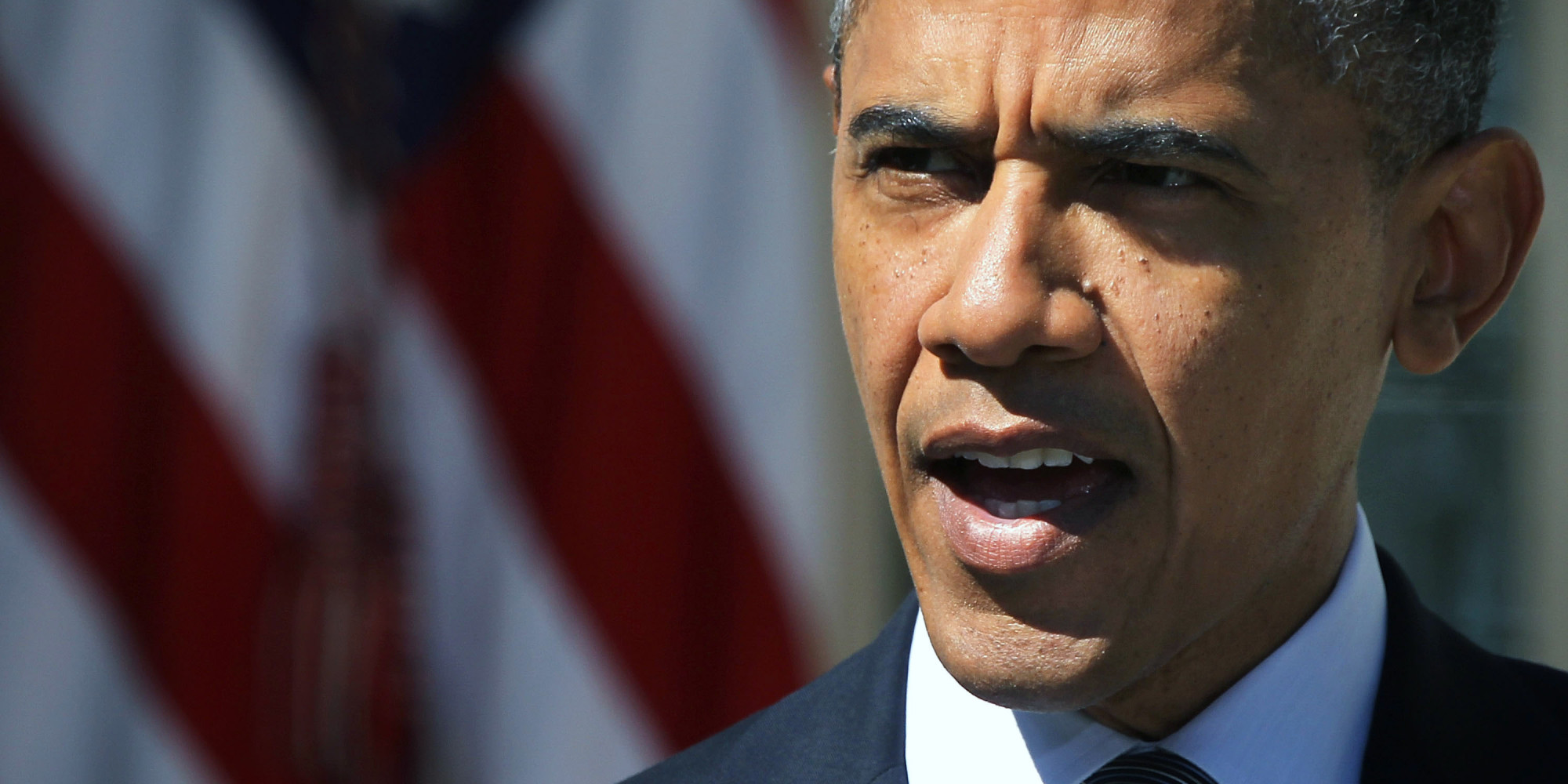 In a press conference today, 
President Obama touted the "progress"
 his administration has made in veteran care, as the Veterans Administration is 
embroiled in a scandal over secret waiting lists
 that may have resulted in the 
deaths of over 40 veterans
 across the country.
"

We have made progress

 over the last five years. We've made

 historic investments

 in our veterans."
AP reported today that the investigation has now expanded to 26 facilities nationwide. But as the scandal widens, Obama urged Americans to wait for the Inspector General's investigation and refused to take any administrative action with regard to VA Secretary Erik Shinseki.
After his statement, the President took just 
two press questions
.
All opinions expressed on USDR are those of the author and not necessarily those of US Daily Review.