Obama's VA Appointee Draws Charges of "Hypocrite" and "Deserter"
By Operation Heroes, Special for USDR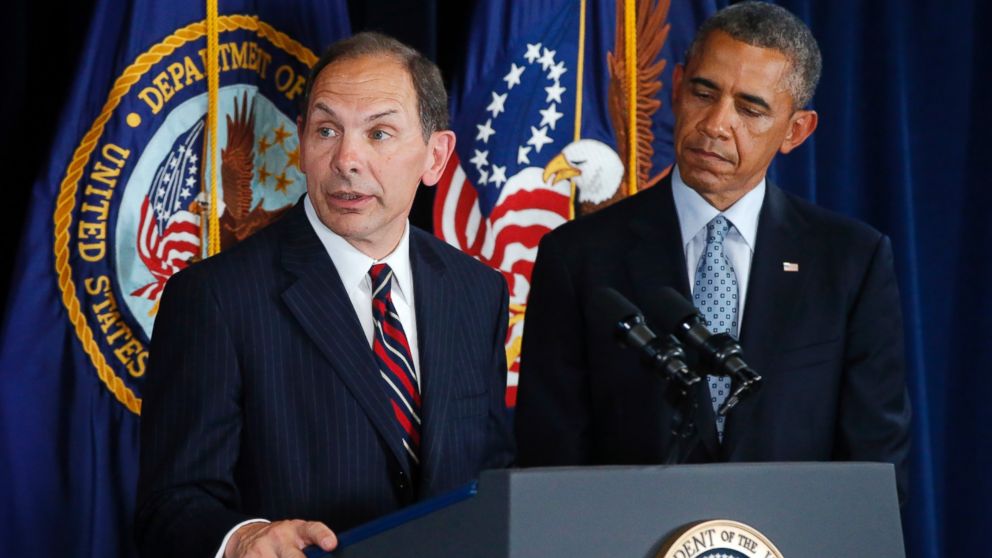 An already heated relationship between Procter and Gamble and Operation:Heroes boiled over with the recent announcement that P&G's former CEO, Bob McDonald, is President Obama's nominee for Secretary of Veterans Affairs.
Operation:Heroes' spokesperson, Chuck Foster, describes McDonald as "a profit-focused corporate executive, but lacks necessary medical savvy to oversee America's Department of Veterans Affairs!?   He's also the guy who allowed his P&G management to interfere with, sabotage and breach P&G's own written support contract which caused the resulting failure and permanent destruction of Operation:Heroes – the annual Memorial Day Sunday event, primetime network TV special, and national 'thank you for your service' tour honoring America's peer-chosen military and first responders!"
"Given his West Point Academy training and military service background, it's difficult to comprehend McDonald's lack of leadership, including his failure to control P&G executives, particularly since he was the person who internally brokered the Operation:Heroes/P&G contract.  Even more disturbing," adds Foster, "is McDonald deserted the Operation:Heroes mission altogether by refusing to intervene when requested, which begs the question: "Why should McDonald be trusted to fix, and not contribute to an even greater SNAFU scenario that already jeopardizes the health-care and lives of our country's military veterans!?""
This website link will access related documents including contracts, bios, plus e-mail communication to-and-from McDonald.
All opinions expressed on USDR are those of the author and not necessarily those of US Daily Review.