Kevin Price, Publisher and Editor in Chief of USDR, recently wrote about the latest efforts by the largely impotent US House in dealing with Barack Obama. Here is his latest column at the Huffington Post.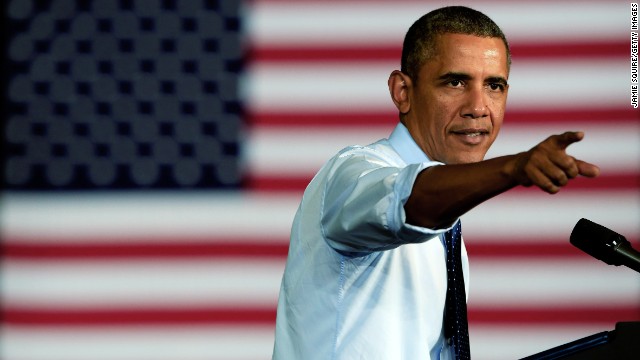 This past week many members of the media received an email from one of the most senior House Republicans about President Obama's use of executive orders. It has "threat" written all over it, from the headline to the actual press release.
The slug reads, "House Republicans Defend the Constitution Against Executive Abuses." The word "defends" typically implies action, but it could simply mean a verbal retort (as in an apologetic) as well. Would the House GOP be taking meaningful action?
Texas Congressman and chairman of the Joint Economic Committee, Kevin Brady, followed his headline with this statement following the successful passage of legislation by the U.S. House of Representatives… (more)