Top Deadliest and Dangerous Sports
By Dave Ferguson, Special for USDR.              

In the world of sport, being an athlete can be both dangerous and deadly. Mostly everyone, from spectators to fans and athletes to coaches, knows that there can be some element of risk involved in any game.
In today's sporting arena, an element of nature can add to the variety of thrilling spectator sports enjoyed throughout the world. Having emerged from our development as a human race, paragliding, parachute diving and the popular X Games are just a few examples.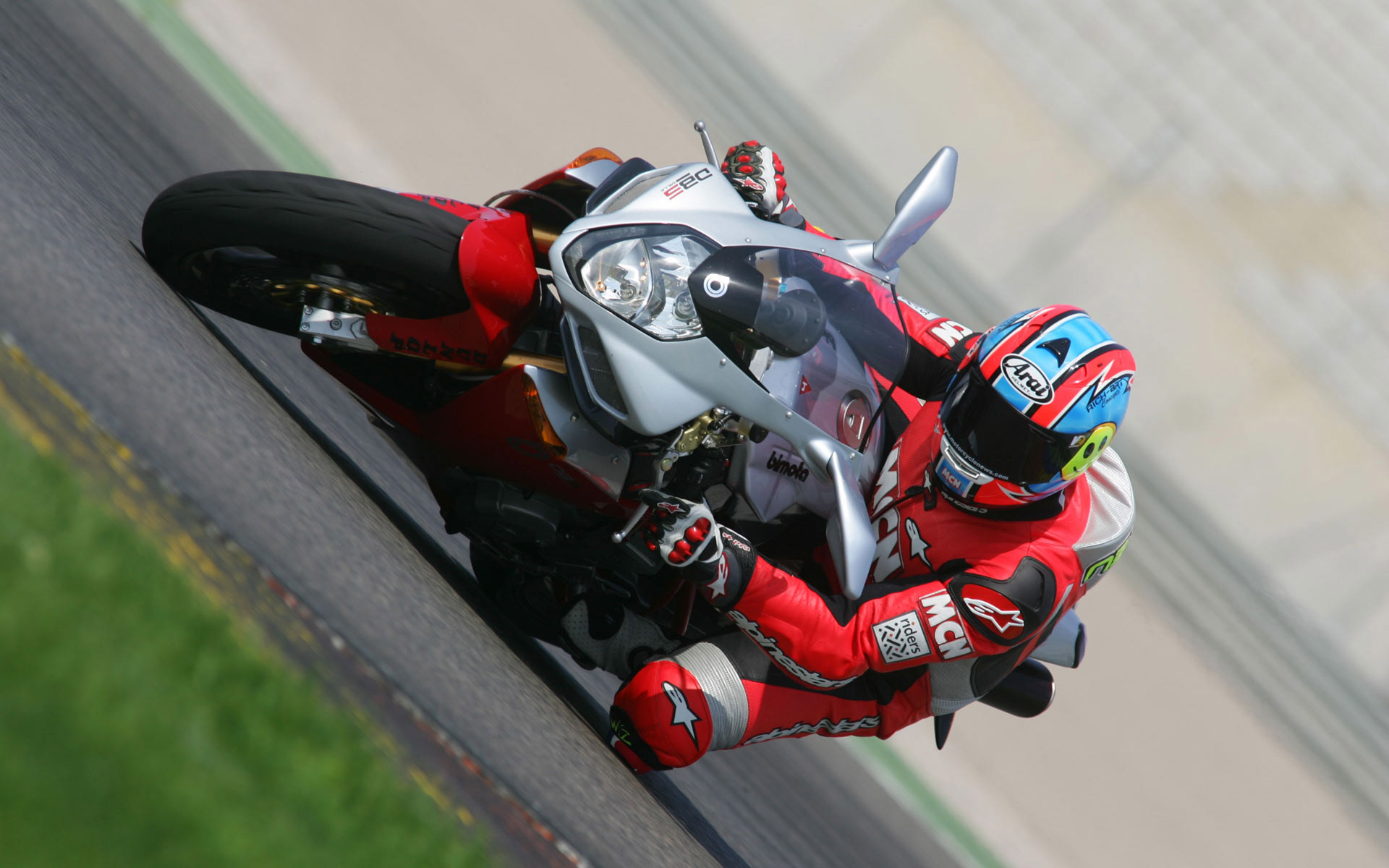 Compiling and publishing this list of the most dangerous or deadly sports is likely to cause some debate and controversy. However if my list inspires more attention to the extreme, adds to your conversation or generates moments of reflection, I've accomplished what I set out to do.
The difference between dangerous and deadly:
A dangerous sport has the potential risk of being deadly, but the incidents of actual death are few and far between. Defined as an activity that can cause physical and emotional damage, from mild to extreme, where there is a miniscule risk of a fatal injury.
A deadly sport, on the other hand, has a high risk of death each and every time the athlete participates. Football was once considered to be a deadly sport, but in comparison now to others, has been downgraded to the dangerous.
Consider the following list of deadly sports that pose an enormous risk to the athlete.
Heli Skiing
One of the most deadly of sports, Heli skiing is also very expensive, costing thousands of dollars for one-time experience. But, spectacular beauty while skiing on untouched terrain with virgin snow comes with risk and has resulted in the loss of many lives on desolate mountain tops.
Bull Riding
When a furious bull moves erratically in a penned area while wearing a cowboy on its back, you can expect the rider to be tossed repeatedly, upwards of 10 feet in the air. The ground below is unforgiving. Serious injuries are abundant and common for the riders.
Street Luging
Street lugers know that whatever your speed accelerates to, there is never an option of applying brakes because there are none. A mere millisecond is all it takes to expose the rider to an unforgiving injury.
Base Jumping
There's no scoring involved in this competition. If you land and you're alive, you know you are a winner. It is reported that between five and ten persons die per year from attempting the thrill of base jumping. 
Cave Diving
Not for the weak at heart, non-swimmers or those with claustrophobia, cave diving has been known to lead to suffocation and other fatal accidents familiar to underwater explorers.
When it comes to the top 10 most dangerous sports on the planet we must look at the common occurrence of injuries in the athletes. Some of the listed sports below may surprise you. They are in no particular order.
1. Basketball
A game of basketball may have injuries occur now and again, but given the speed of play, unforgiving surface and size of players, there are an exceptionally high number of consistent injuries in the sport.
2. X Games
You may not have heard about notable deaths during the X Games, but that does not mean there isn't an element of danger. Injuries are considered part of the armor for athletes who compete in skateboarding, trick cycling and many other disciplines in both summer and winter.
3. Skiing and Snowboarding
Any sport that requires you to strap on equipment, and then face the elements as you negotiate bumps, turns, moguls and half pipes, involves risk. Even as recreational skiers, many enthusiasts can recall or identify someone who has been injured seriously or lost their life in a skiing accident.
4. Nascar, Racing and Motocross
Speed in excess of 150 miles per hour is dangerous regardless of how many safety precautions are in place. Safety is certainly an issue whether you are racing alone or against other drivers. Dale Earnhardt is remembered for losing his life during Nascar where the video capture lends witness to such a tragedy making it unforgettable.
5. Soccer
Soccer is more known for its riots than players, making the game of soccer even more dangerous. Players wear shoes with spikes that can be regarded more as weapons, rather than required equipment. Team athletes who understand the risks also understand limited competition lifespan. An athletic career can end abruptly from a sudden injury on the field.
6. Hockey
Hockey is the only non-fighting sport where players are  still in obvious danger of being punched out, even though the rules, as explained in this guide to hockey penalties, try to prevent that. In recent years, fans and officials have put added pressure on players to fight. Player respect has declined and there seems to be no end to the increase in serious injuries and life altering concussions.
Note: In the last 12 years, hockey has seen only two deaths on the ice, while soccer games have counted a total of 70 deaths in the same period of time.
7. Rugby
Rugby players have just as much contact as in football and wear substantially less protective gear than those on the gridiron. Several deaths and life altering injuries have been reported in the sport, due in combination, to the nature of the game and lack of player protection.
8. Football
Requiring a combination of teamwork, strength, speed and strategy, this sport has been given the title of the most violent sport over many years. Former players sue over injuries of past and the majority of cases are the direct result of athlete head impact and/or concussions. Repeated blows to the head can be fatal even after the athlete has retired from the game.
9. Mixed Martial Arts
A relatively new sport, known as UFC or MMA, competition is fairly recent in comparison to other contact sports. No deaths have been reported as of yet, but it seems inevitable when the main goal of each fight is to beat your opponent into submission or knock them out.
10. Boxing
Most boxers retire from the sport with lasting injury, whether vision problems, coordination challenges, speech impediments or even possible brain damage. Until MMA catches up, boxing will likely hold on to the top position for most dangerous sport.
For the thrill of individual competition or a sense of team accomplishment and a desire to do their very best, does the risk to the athlete outweigh the entertainment value? Extreme injury in sport and untimeliness of death seem like unnecessary sacrifices simply for the enjoyment of the fans.
Dave Ferguson is a Nationally known sports commentator and International expert on athletes.
Sport is what he grew up with. Whether active as a player, coach or participant, or armchair athlete, Dave Ferguson immersed himself in subject matter that tethered him in some fashion to the world of sports and athletics.
Dave's popular weekly show BEYONDtheCheerson Blog Talk Radio recently celebrated its fourth anniversary with a global audience from over 30 countries. A variety of hot topics, sports-talk and action with the high profile guests, sport celebrities and athletes tell you the real stories – beyond the cheers.
                                           
All opinions expressed on USDR are those of the author and not necessarily those of US Daily Review.