Read Time:
1 Minute, 44 Second
By USDR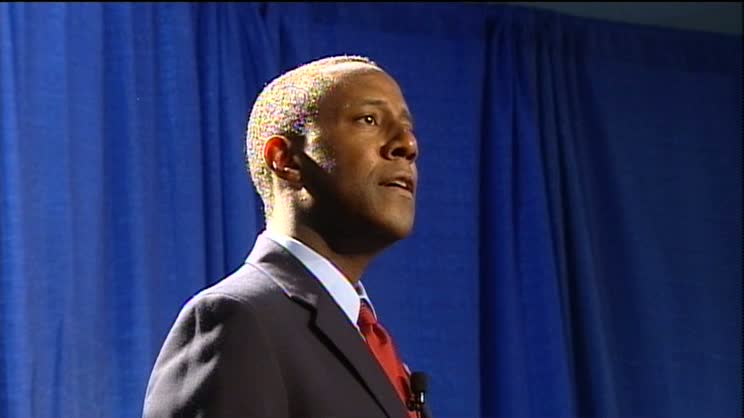 Americans for Peace and Tolerance (APT) has placed several newspaper ads in the Boston area, urging Newton Mayor Setti Warren and the Newton Public School officials to provide truth and transparency in public education.
The ads (http://goo.gl/CC8s8s) highlight a variety of books and classroom handouts that APT says promote hatred and lies against the Jewish state, and whitewash or ignore Arab genocidal threats against Israel.  Dr. Charles Jacobs, head of APT said "the materials in the Newton schools also proselytize for Islam, while denigrating Christianity and women's rights. One handout cited in the ad from "A World Where Womanhood Reigns Supreme" teaches that gender equality is unacceptable and that American women are repressed because of the way they dress. The handout claims that, "the invisible boundary between men and women is a welcome partition." Another handout recommends the writings of Sayyid Qutb, the radical Islamist who inspired Osama Bin Laden."
In the past school officials have defended including anti-Israel materials as part of an educational effort at 'global understanding' and teaching 'critical thinking skills' to students.   After APT complaints earlier in the year, school officials acknowledged the inappropriateness of one of the noted materials (The Arab World Studies Notebook) and it was removed.
Over the course of the past year the school committee has refused to share the school curriculum with Newton parents. Some supporters of the School Committee have sought to silence critics by falsely accusing them of bigotry and racism.
APT believes that there are more biased education materials used in Newton schools and that only an independent investigation and open access to all teaching materials will ensure an academic non-politicized education for Newtonstudents.
Jacobs said, "Americans for Peace and Tolerance (APT) seeks to expose radical ideologies that threaten the academic integrity and knowledge-seeking mission of America's schools. In particular, APT works to increase public awareness of the growing bias against Israel among educators in secondary and higher education. More information is available atwww.opennewtonschools.org