Read Time:
4 Minute, 30 Second
 By JH staff , Special for USDR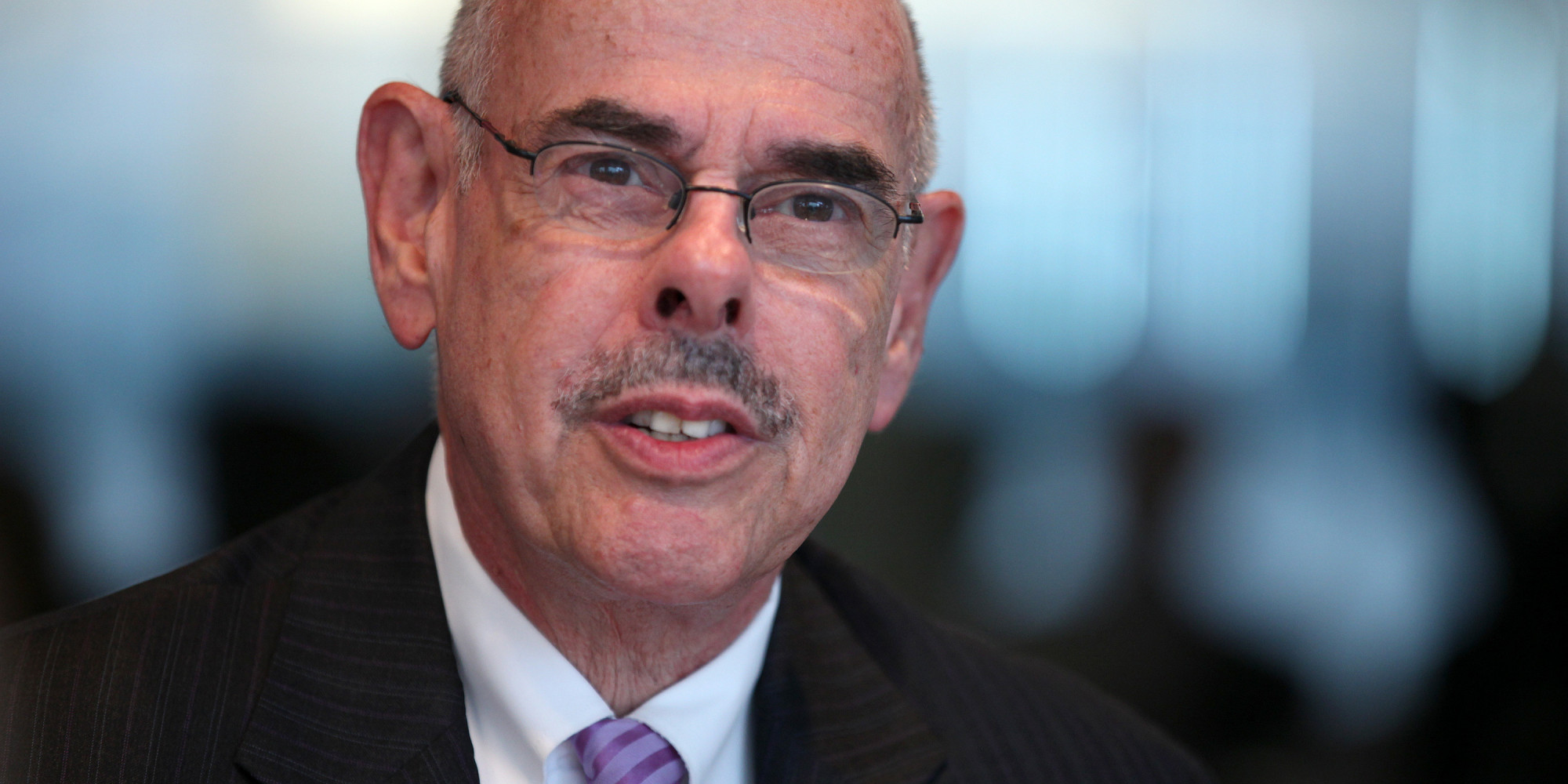 Henry Waxman, one of the most powerful and thoroughly liberal members of Congress is calling it quits after 40 years.
Waxman represents an area that is famous for both its left-leaning politics and immense affluence. The 33rd congressional district of California includes much of Los Angeles' West Side, Beverly Hills, Bel Air, West Hollywood, and the beach communities of Venice, Manhattan Beach, and Santa Monica.
As is typical in this age of gerrymandering, the 33rd district is a newly drawn one, based on data from recent censuses. President Barack Obama won the district back in 2012, with his garnering of almost 61 percent of the vote.
A glut of candidates already seems to be geared up to try and out-liberal one another. Because of the voting trends in the district, the ultimate winner of the congressional race will secure what is considered to be a safe seat. Additionally, a victory will most likely provide the individual with a legislator position that could last a lifetime.
A state senator, county supervisor, former mayor, prior city controller, businessman, recent law graduate, New Age guru, and television producer have all either jumped into the race or are considering a run, leaving voters with a crowded field of candidates to sift through.
Just hours after Waxman publicly announced his retirement, women's issues advocate Sandra Fluke declared that she is "strongly considering" a run for his seat. Fluke has some name recognition from her attempt to testify before Congress regarding the Affordable Care Act's contraception requirements. Following a high degree of public controversy, Fluke was invited to speak at the Democratic National Convention in 2012. A Pennsylvania native, she has only lived in the LA area since completing her law school studies in 2012.
Marianne Williamson, a proponent of New Age philosophy, has already thrown her hat into the ring. She formally declared her candidacy in November 2012, even before Waxman had made his retirement announcement. Williamson is the author of four New York Times bestsellers including "A Return To Love: Reflections on the Principles of A Course in Miracles," which incidentally happens to be Oprah Winfrey's favorite book.
In analyzing the growing roster of would-be U.S. representatives, a working knowledge of miracles may be just what is called for in order to deal with the competition. Consider the following facts:
-Television producer Brent Roske, who is the creator and co-executive producer of a fictional show about life on Capitol Hill called "Chasing the Hill," has declared his candidacy as an Independent.
-Zev Yaroslavsy, a Los Angeles county supervisor and longtime political ally of Waxman, will be term-limited out of his position at the end of 2014 and is said to be eyeing a candidacy.
-California state senator Fran Pavley is reportedly looking at entering the race.
-Golden State assemblyman Richard Bloom, a former Santa Monica city councilman and mayor, whose district is substantially made up of people inside Waxman's district, is "giving serious thought" to running.
-State senator Ted Lieu has formally announced his candidacy. Lieu is well positioned since his senate district includes over 80 percent of the voters in the 33rd district. The Air Force veteran and former military prosecutor is known for a law he authored, which banned counseling approaches that have been referred to as "gay conversion therapies."
-Wendy Greuel, who is a former DreamWorks executive, former LA city controller, and former LA city council member, has entered the field. She is currently a member of the California Film Commission. Greuel ran for mayor of Los Angeles in 2013. While on Twitter Thursday afternoon, she tweeted, "I am going to fight like Congressman Henry Waxman on issues important to our families." Greuel enters the competition with name recognition and an established fundraising infrastructure.
-Businessman Bill Bloomfield is considering joining the race. He ran against Waxman in 2012 as an Independent and received 46 percent of the vote; this after having spent more than $7 million of his own money.
Speaking of cash, the campaign for Waxman's office promises to involve loads of it. Lieu has $760,000 leftover from his last state senate race, most of which he will attempt to transfer to his new campaign. Greuel raised $7.2 million in her mayoral campaign and has the substantial support of her former employers, the DreamWorks trio of Jeffrey Katzenberg, Steven Spielberg, and David Geffen.
All of the House member hopefuls will face each other on June 3, 2014. They will challenge one another in the state's open primary, a system in which candidates of all party affiliations are listed on a single ballot. The two vote recipients with the highest tally will then enter a run-off, which will take place as part of the general election of November 2014.
Get ready for a rumble, Left Coast style.