Youth Pounded by Poverty Under Obama
By USDR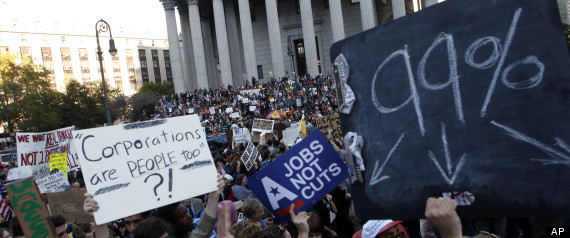 The percentage of 18- to 64-year olds who live below the poverty level has increased 30.5% since 1966, two years after Lyndon Johnson declared the War on Poverty, according to the latest data from the U.S. Census Bureau.
According to a House Budget Committee Report, the federal government spent $799 billion on 92 programs to combat poverty: $100 billion on food aid; $200 billion spent on cash aid; $90 billion on education and job training; $300 billion on health care; and $50 billion on housing, in fiscal year 2012 alone.
— See more: http://cnsnews.com/news/article/ali-meyer/poverty-305-lbj-declared-war-poverty-people-18-64
All opinions expressed on USDR are those of the author and not necessarily those of US Daily Review.