Read Time:
1 Minute, 59 Second
By USDR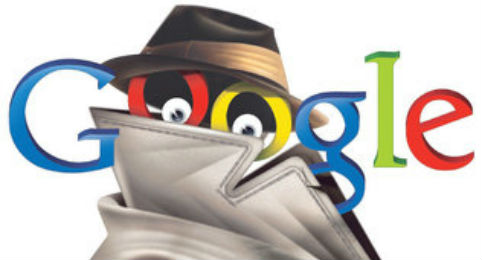 Google said it will stop reading the Gmail accounts of 30 million students who use Google Apps For Education, spinning the announcement as "protecting students," when in fact the change came only after questions were raised about the legality of the practice, Consumer Watchdog said today.
The flip flop makes clear Google's ingrained culture of doing whatever it wants without asking permission and only backing down when confronted with possible violations of the law, the nonprofit nonpartisan public interest group said.
"Google executives are always pushing the limits and only back off when their hands are caught in the cookie jar," said John M. Simpson, Consumer Watchdog's Privacy Project director. "This is one reason why Executive Chairman Eric Schmidt is a terrible choice as a government advisor and why we've asked NY Gov. Andrew Cuomo to remove him from the Smart Schools Commission."
While the Internet giant didn't display ads to the students' Gmail accounts, the data the company mined from their emails could be used to serve ads to them on other websites. The practice was revealed in a suit in federal court in San Jose. Last monthEducation Week magazine reported that such activity may violate the Family Educational Rights and Privacy Act, a law that protects educational records. Read the report here: http://www.edweek.org/ew/articles/2014/03/13/26google.h33.html?cmp=ENL-EU-NEWS2
Gov. Cuomo appointed Schmidt to the NY Smart Schools Commission earlier this month to advise on how to spend $2 billionto upgrade schools' technology if voters approve a bond issue in November.  Schmidt is the only voice from the tech world on the panel.  The other two members are educators.
In letter sent to the governor Consumer Watchdog wrote that Cuomo should:
Preclude Google from providing any of the new technology to the state's schools given the conflict of interest created by Schmidt's appointment.
Remove Schmidt from the Commission immediately given Google's disregard for students' privacy and the potential for self-dealing.
Read Consumer Watchdog's letter here: http://www.consumerwatchdog.org/resources/ltrcuomojcjs.pdf
Read Google's announcement that it will stop reading students' Gmail here:http://googleenterprise.blogspot.co.uk/2014/04/protecting-students-with-google-apps.html
Visit Consumer Watchdog's website at www.consumerwatchdog.org