By USDR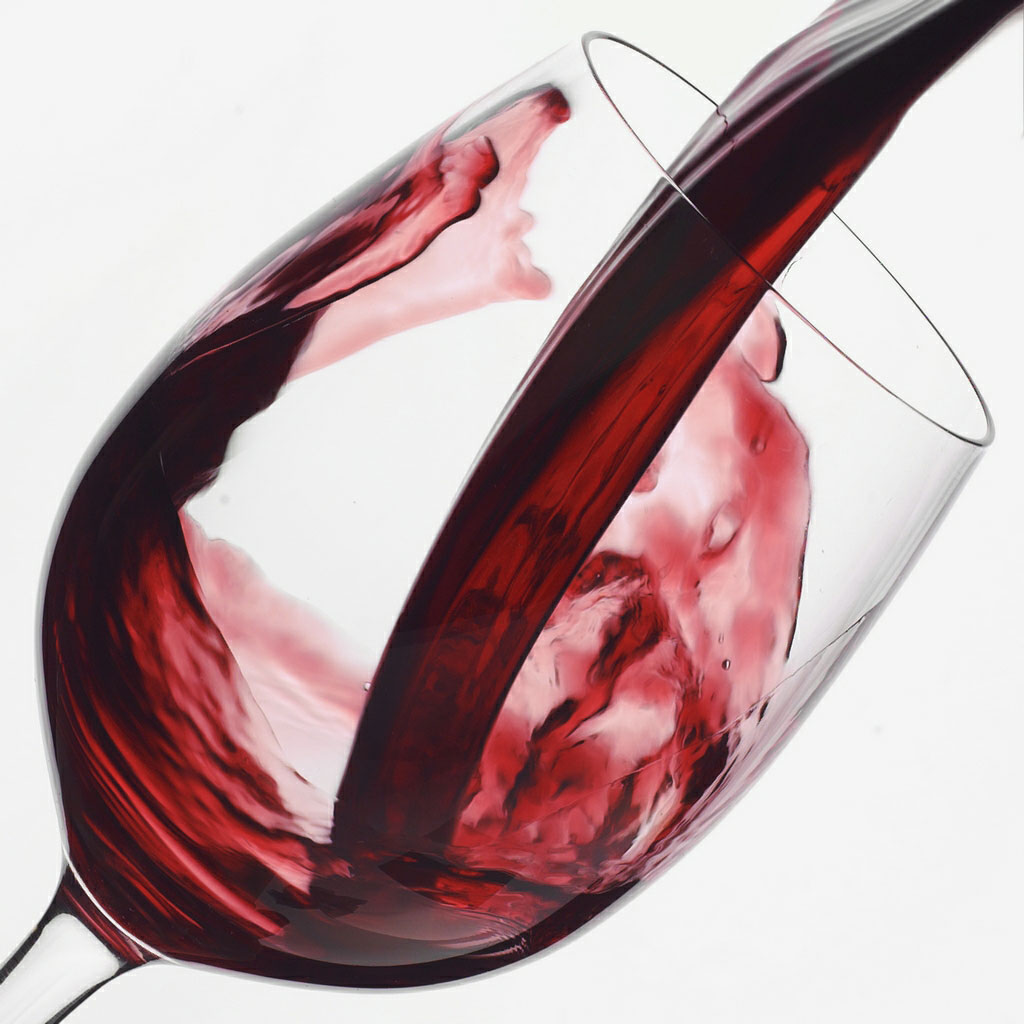 Wine.com has announced the seventh annual Wine.com 100. The industry's only list compiled based solely on consumer purchasing data, the Wine.com 100 reflects the top wines purchased on its website during the first 11 months of 2013. Now in its seventh year of publication, the Wine.com 100 provides insight into trends in online wine purchasing. The complete 2013 Wine.com 100 list is available online at www.wine.com/100.
The number one wine this year is the Vina Eguia 2007 Reserva. This is the first year that a Spanish wine has topped the list, but the placement highlights the continuing popularity of great value red wines. Dennis Kreps, owner of Quintessential Wines, the exclusive importer of Vina Eguia said, "Both Quintessential and Vina Eguia (owned by the Murua Family) are honored to be named the #1 wine at Wine.com! The recognition is a testament to the excellent quality delivered by the Murua Family and Vina Eguia, as well as the growing popularity of the incredible region of Rioja."
The Vina Equia was not the only Spanish wine loved by customers this year. There were three Spanish wines in the top 10 for 2013, including Juame Serra Cristalino Brut Cava at #4 and Borsao 2011 Tinto at #9.
A few key trends from the 2013 Wine.com 100 list include:
Imports are up!: While Wine.com normally sees a 50/50 split with imports and domestic wine sales, this year imports dominated the 100 with 58 placements. Italy, Australia and Spain led the sales.
Bump in bubbles: Eight sparkling wines made it onto this year's list, the highest number in the list's seven years of publication. Though the showings ranged from Champagne to Cava to Prosecco, it's clear that Wine.com customers love their bubbles.
Winery loyalty: Many producers have more than one wine appearing on the list, showing that customers recognize and follow producers who offer excellent quality in a range of wines. Those wineries include Antinori, Catena, Caymus, Columbia Crest, Conundrum, Geyser Peak, King Estate, Lincourt, Mitolo, Montes, Peter Lehmann, Roederer Estate, Silver Oak, and Tilia.
Label loyalty: Four producers have two vintages of their label appearing on the list, showing that customers follow these wines vintage after vintage. Those wines include Meiomi Pinot Noir, Borsao Tinto, Silver Oak Alexander Valley Cabernet Sauvignon, and the Conundrum Red Blend.
"Our customers continue to define trends in wine," said Michael Osborn, Wine.com Founder and VP of Merchandising. "They enthusiastically respond when we offer excellent quality at a fantastic value. The continued growth of imported wines demonstrates the Wine.com customers' desire to discover new wines, while the strong presence of classic producers shows continued loyalty to their favorites."
The 10 most popular sellers on the Wine.com 100 this year:
Vina Eguia 2007 Reserva (Spain)
Meiomi 2011 Pinot Noir (California)
Seghesio 2010 Sonoma Zinfandel (California)
Jaume Serra Cristalino Brut Cava (Spain)
Tilia 20011 Cabernet Sauvignon (Argentina)
Meiomi 2012 Pinot Noir (California)
Veuve Clicquot Brut Yellow Label (France)
Tilia 2011 Malbec (Argentina)
Borsao 2011 Tinto (Spain)
Conundrum 2011 White Blend (California)
"We're thrilled that Wine.com has offered wines from our family since their start in 1998," said Chuck Wagner, owner and winemaker of Caymus, the flagship brand of the Wagner Family of Wine. "It's through this 15 year partnership that customers have grown to enjoy all of our brands," he added. Eight wines from the Wagner family appear on this year's Wine.com 100, including Caymus, Conundrum, Meiomi, and Mer Soleil.
To order any of the Wine.com 100, visit www.wine.com/100. Wine.com offers a free, month-long trial of its free shipping program, Steward-Ship. Find out more at: http://www.wine.com/stewardship.
All opinions expressed on USDR are those of the author and not necessarily those of US Daily Review.